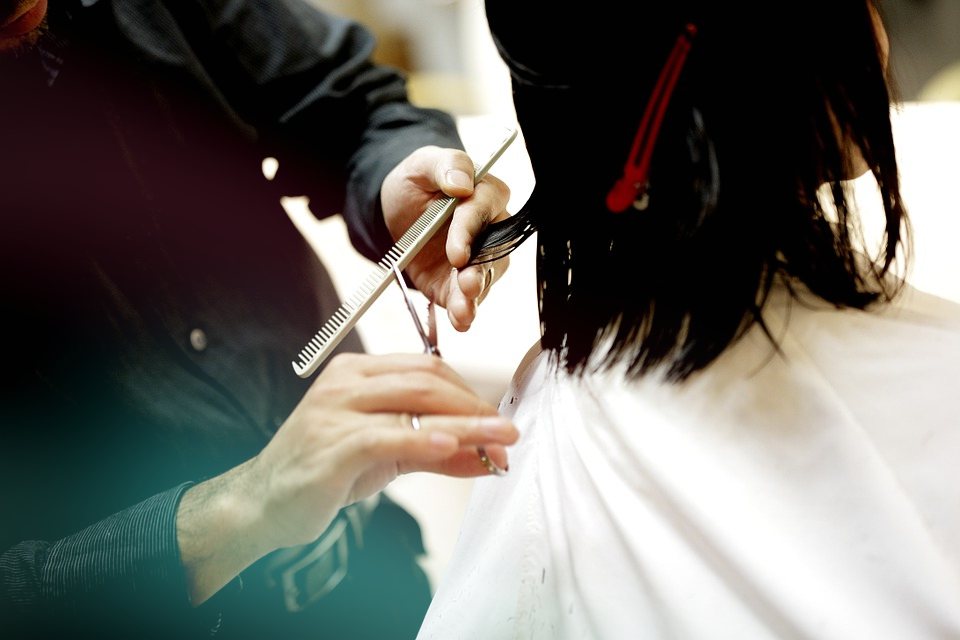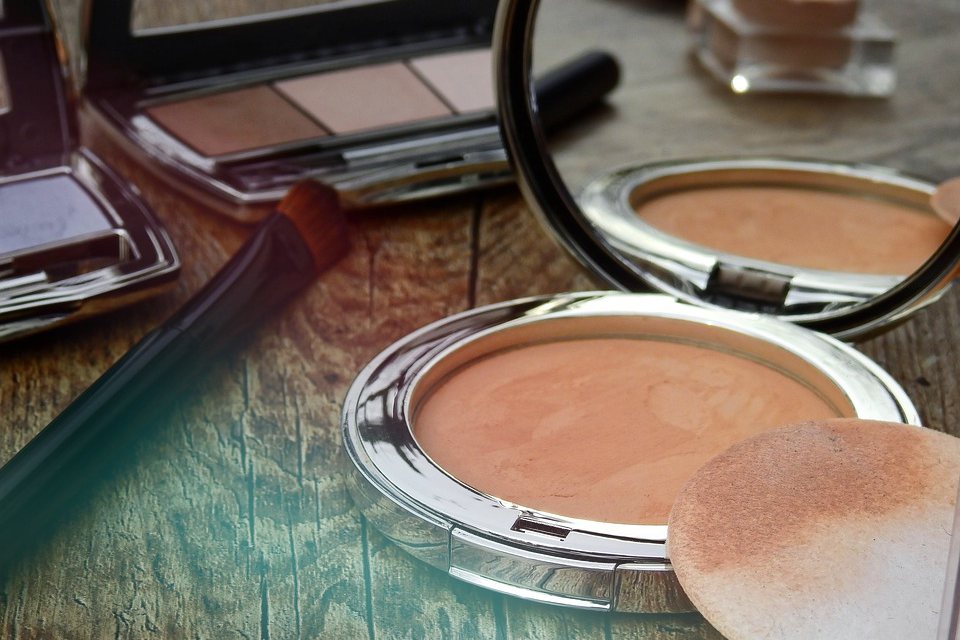 IBS offers a full range of courses in Hair Dressing, Barbering, Nail Technology, Esthetics, Massage and Instructor Training. Our primary goal is to establish a solid base of education and experience to equip students with the essential tools to launch a successful career in cosmetology as well as pass the Hawaii state exam. To succeed in today's workplace, it's more important than ever for individuals to take charge of their careers by investing time and energy into sharpening their professional skills and image.
Hair Dressing and Barbering
IBS has very well rounded Hair Dressing and Barbering programs. Instructors are the heart of any program and IBS is fortunate to have instructors who have acquired years of experience in coloring, women's/men's cuts and styling. Apart from the instructors, IBS uses some of the industry's leading brands of color lines, shampoos and conditioners. Testament to the program's success is the large customer base that has developed over the years for hair services.
Nail Technology
Students will be guided to be professionals in every aspect of Nail Technology. Students will be expected to become proficient with manicures, pedicures and the application of artificial nail products including acrylic and gel products. In addition, students will also be required to undergo all of the theory subjects that are covered in the State licensing examination.
Esthetics
An esthetician is a professional who can bring out the beauty of the skin through treatment and cosmetics. The knowledge acquired will cover skin analysis and its related problems, recommend treatments, skin care techniques, make-up and temporary hair removal. Students also learn the physiology of the skin and theory of facial massage as well as the theory subjects required by the State licensing exam. 
Massage
The massage program at IBS Maui campus is unique. In addition to learning the elements of Swedish massage, Lomi Lomi, Thai massage, Deep Tissue, Hot Stones and several other modalities, students are given a solid grounding in Kinesiology, Anatomy and Physiology, and Theory. Students are also exposed to a clinical setting in which they can apply their practical skill (technique, time management and communication) to practice clients, helping them learn to operate in a profession environment. The student clinic is intended to bridge the gap between education and a spa or office environment to ensure a smooth transition into the professional community. The current program is part-time, Wednesday through Friday or Saturday, which allows a student to graduate in approximately seven months. Finally, it is possible to combine studies in massage with the esthetics program to provide a student with the broader range of skills employers in Hawaii have come to expect. The varied aspects of education at IBS Maui provide a solid foundation from which a student can begin their professional career.