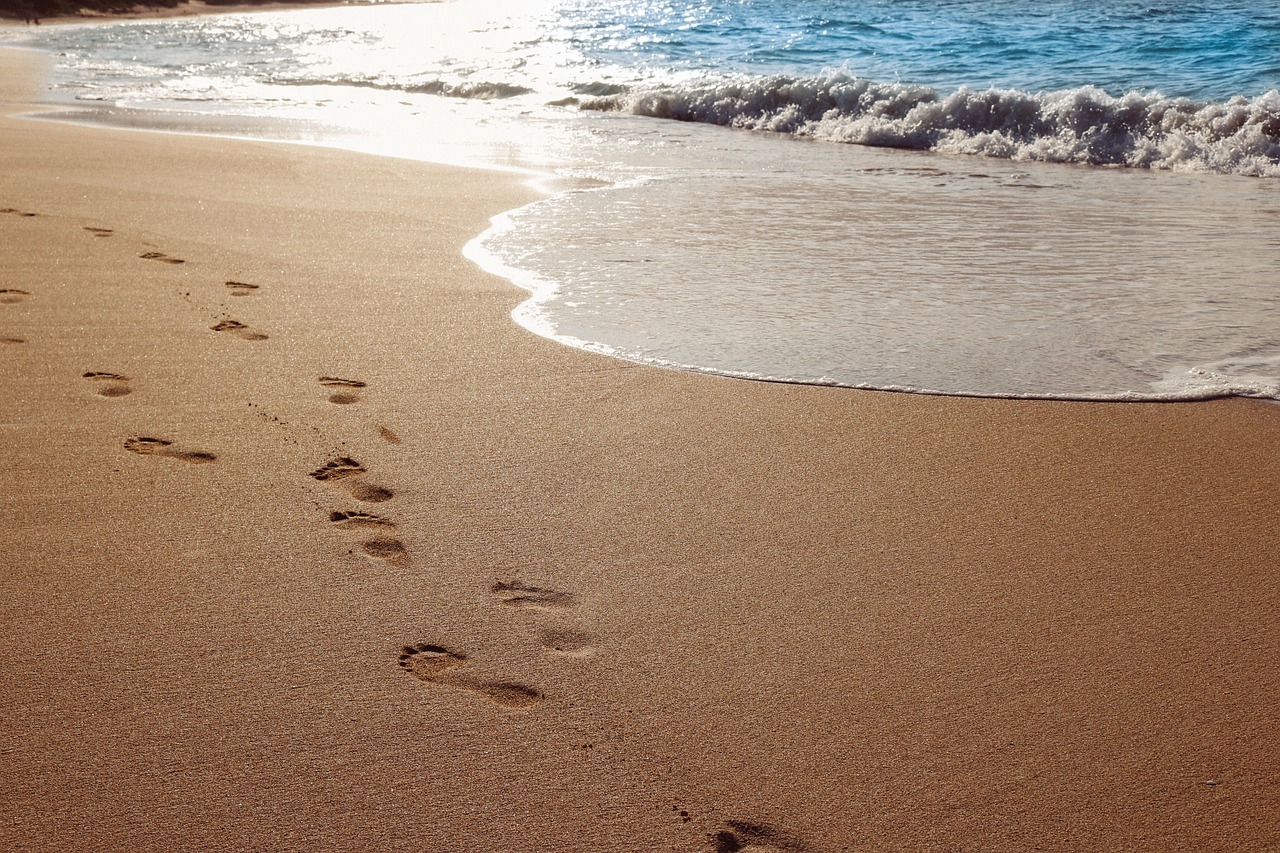 Welcome to IBS School of Cosmetology and Massage
Maui, Hawaii
Welcome to the IBS School of Cosmetology and Massage (Maui, Hawaii). Our Maui Campus has an hourly format. We prepare our students to excel in this field by offering full time and part time courses in Cosmetology, Hair Dressing, Esthetics, Nail Technology, Barbering, Instructor Training and Massage.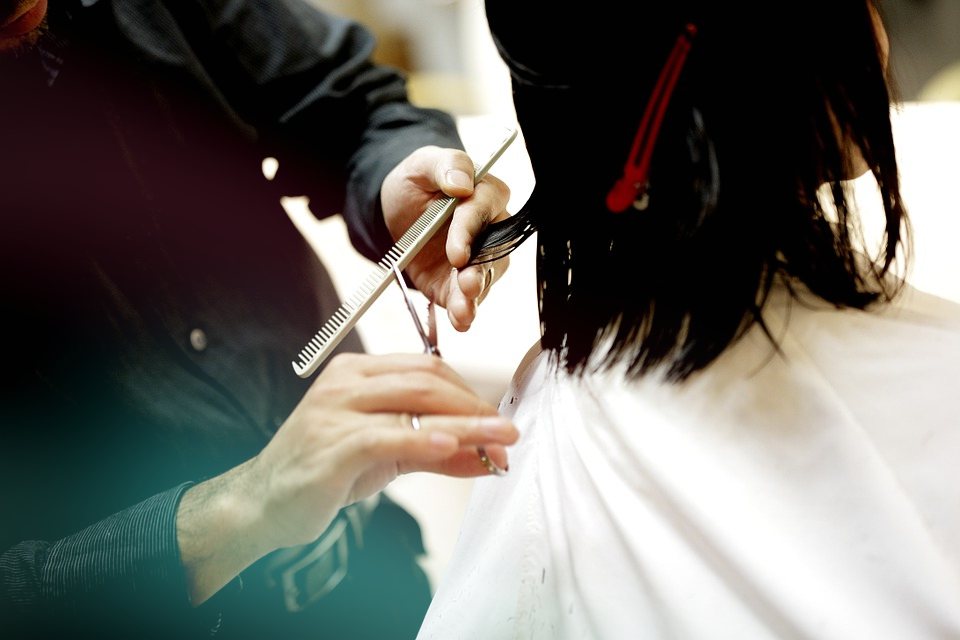 Request Program Info
Looking for a career in the beauty industry? Fill out this online form and our staff will contact you with more information about our programs. Please be sure to check your SPAM folder in your email, as our reply's may go there. Or you can print out this Application 10.06.22  and submit it in-person.
---
---